Water damage can cause warped floors, and moldy walls, and ultimately destroys your home and your wallet. These are all things to worry about without proper gutter installation or maintenance but can all be prevented by reading below.
Without proper gutter installation, your gutters will not properly flow water and keep it away from your home's foundation. Causing various problems in your home with poorly installed gutters, there is a solution. KGuard of West Michigan is a gutter installation, cleaning, and repair company with a team of professionals who will ensure proper gutter installation.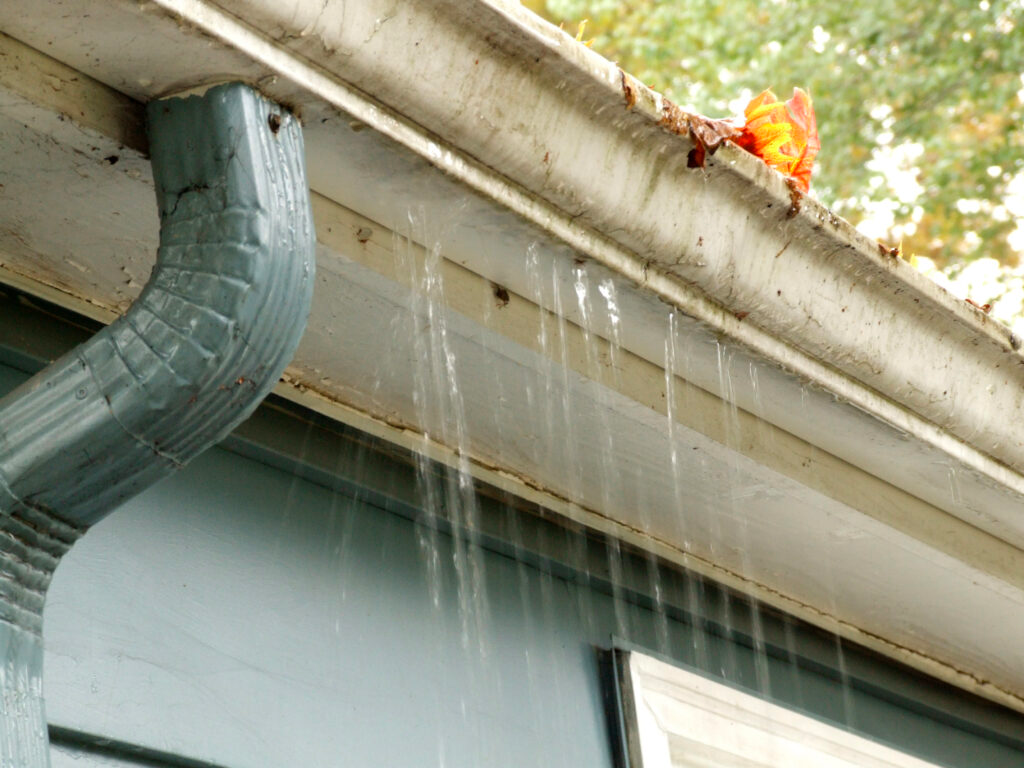 Now that you know proper gutter installation and maintenance is the solution to preventing water damage to your home, don't break the bank by missing out on the opportunity of letting a professional safeguard your home with the right gutter system.
KGuard of West Michigan specializes in customized gutter systems that are built right in the driveway of your home ensuring the best fit that brings a stylish, yet professional install. Offering free annual gutter inspections, see how affordable custom and professional gutter systems can be.
Call now or schedule an appointment here!