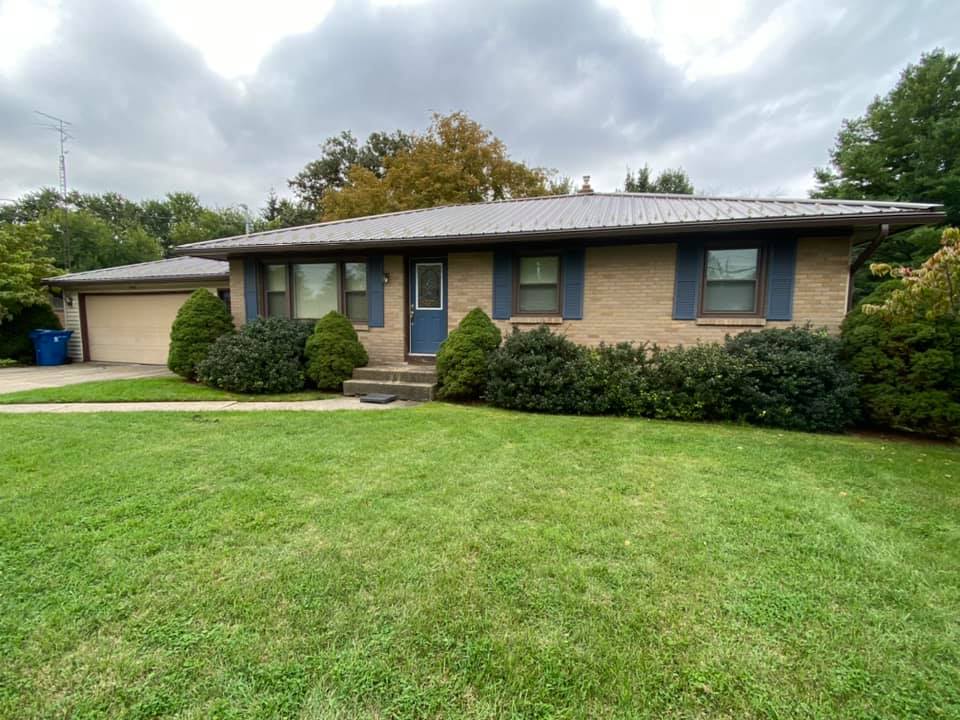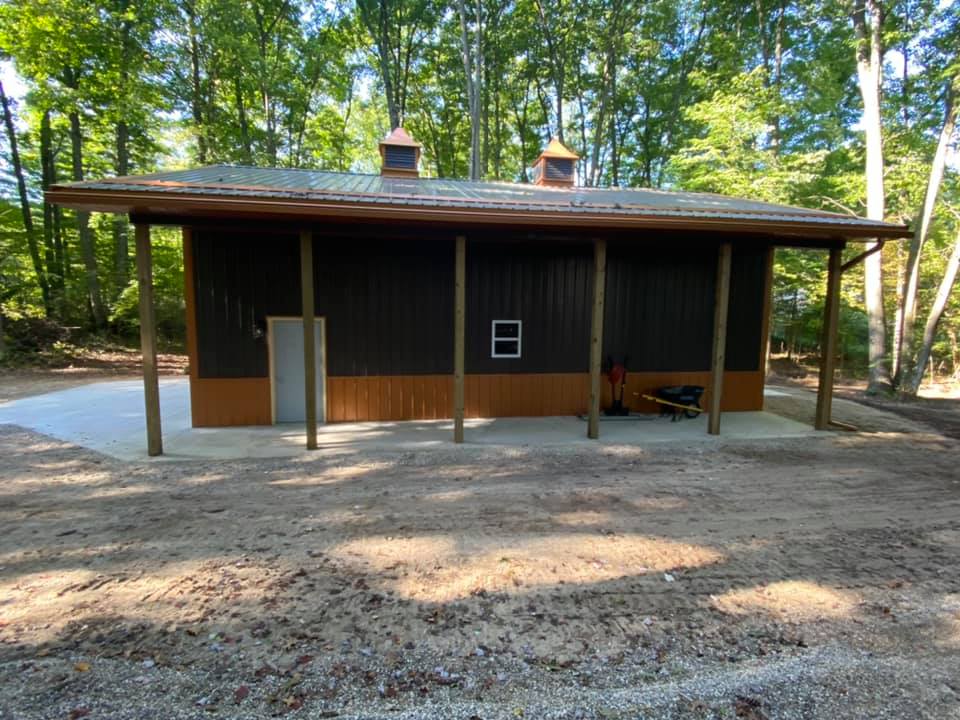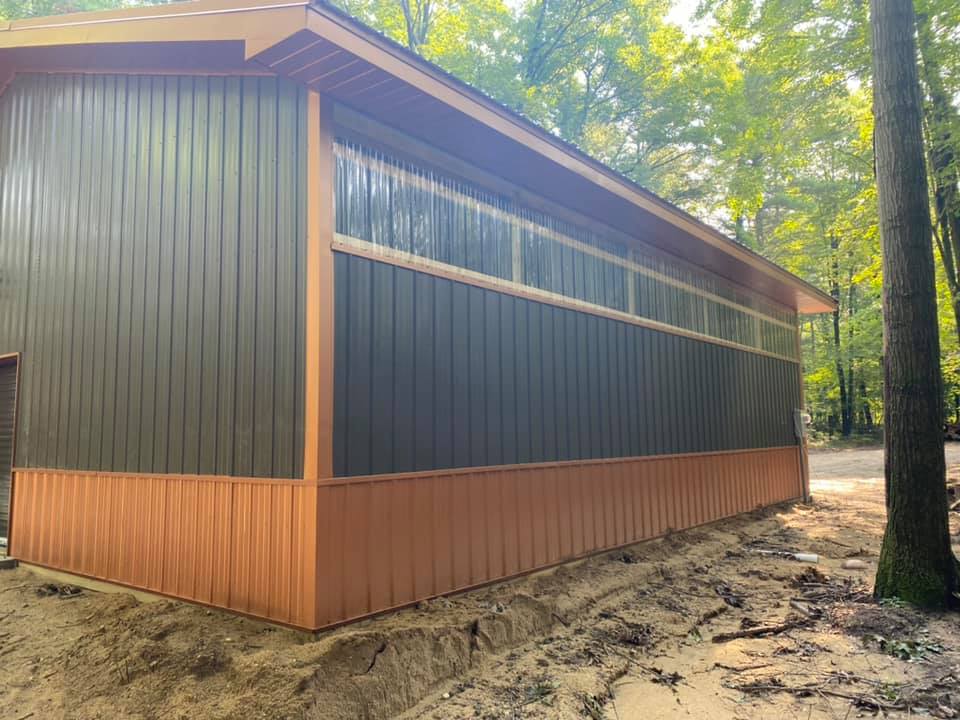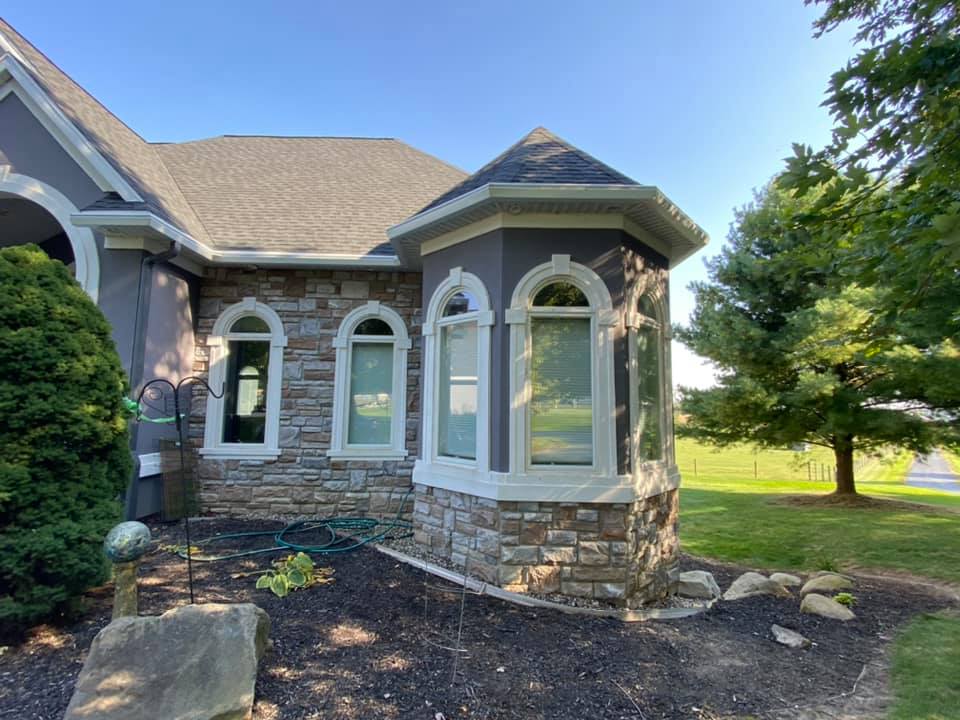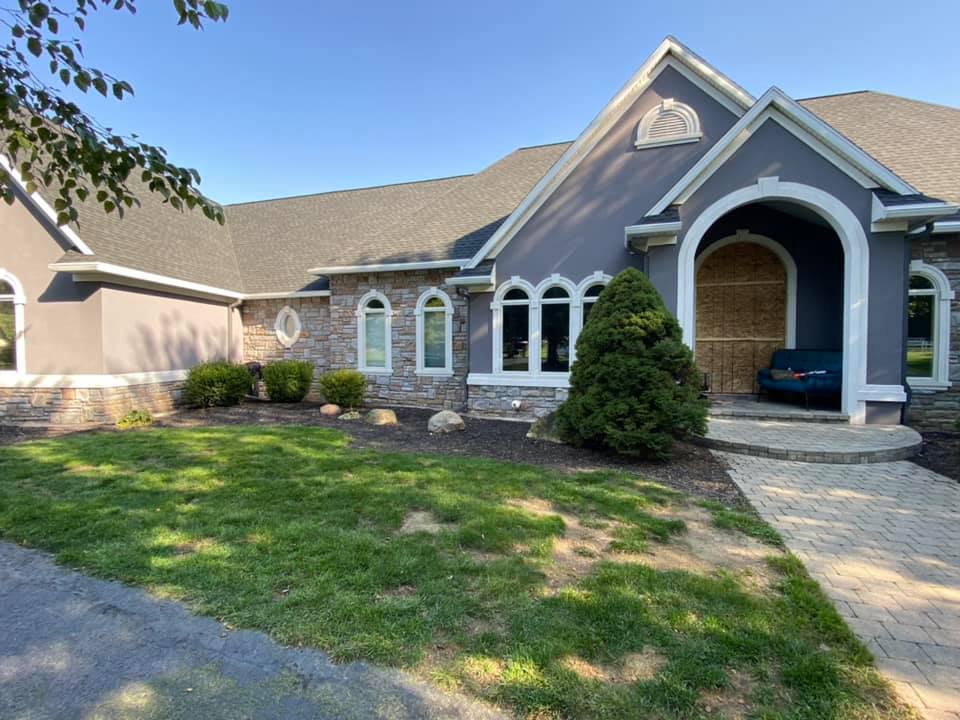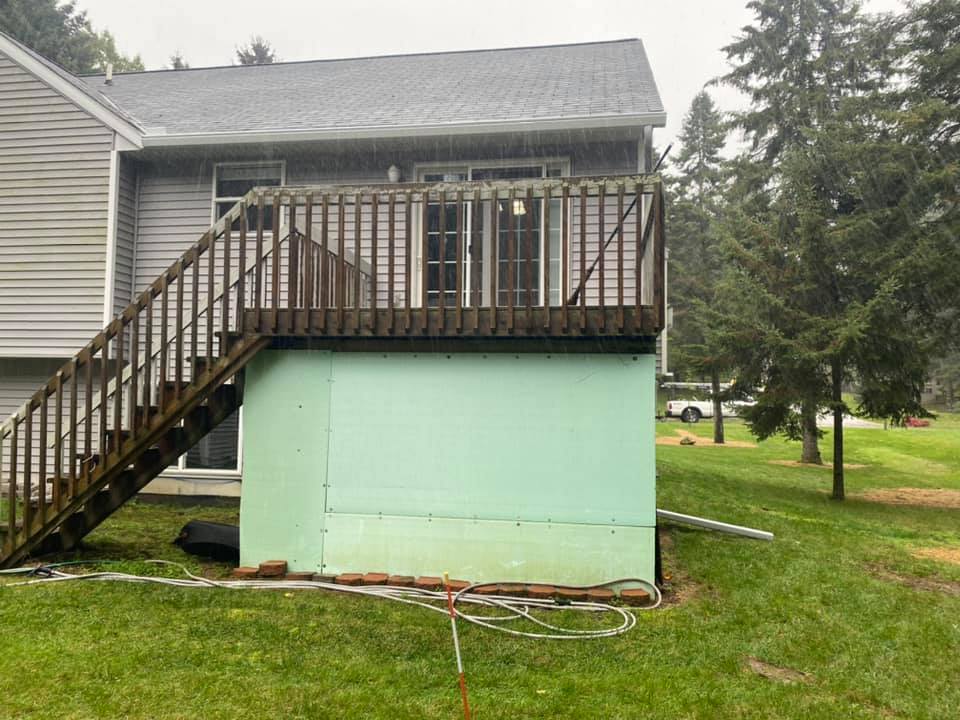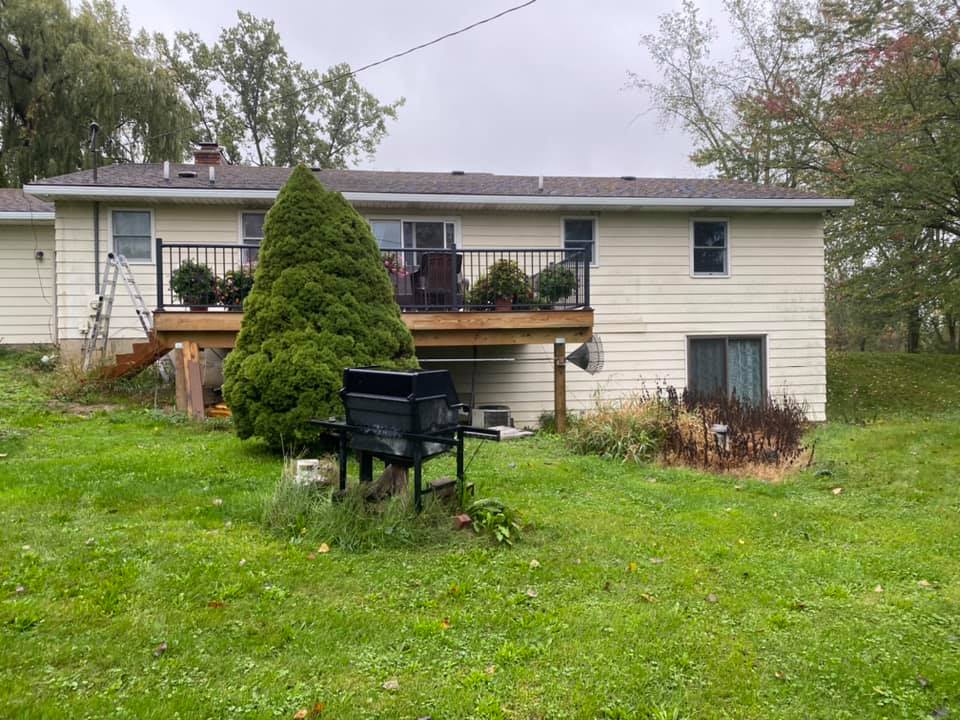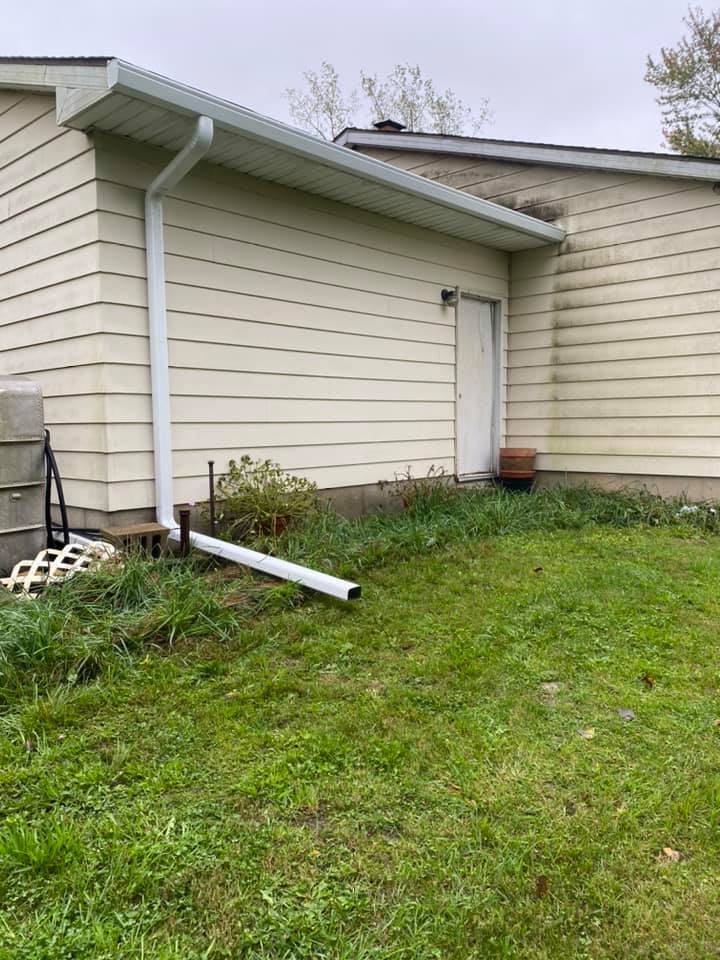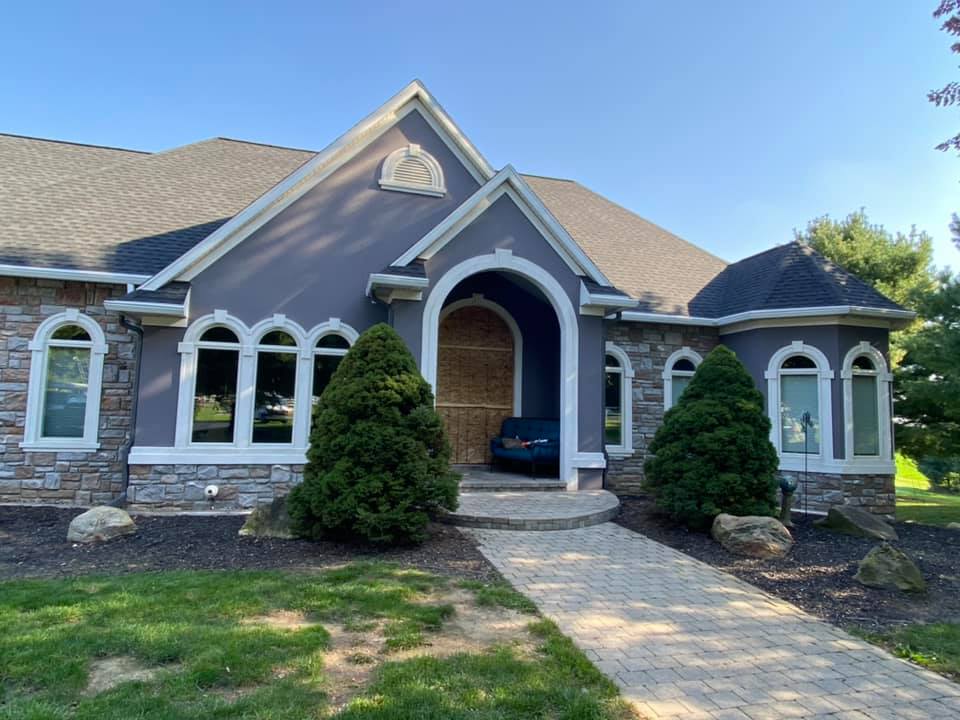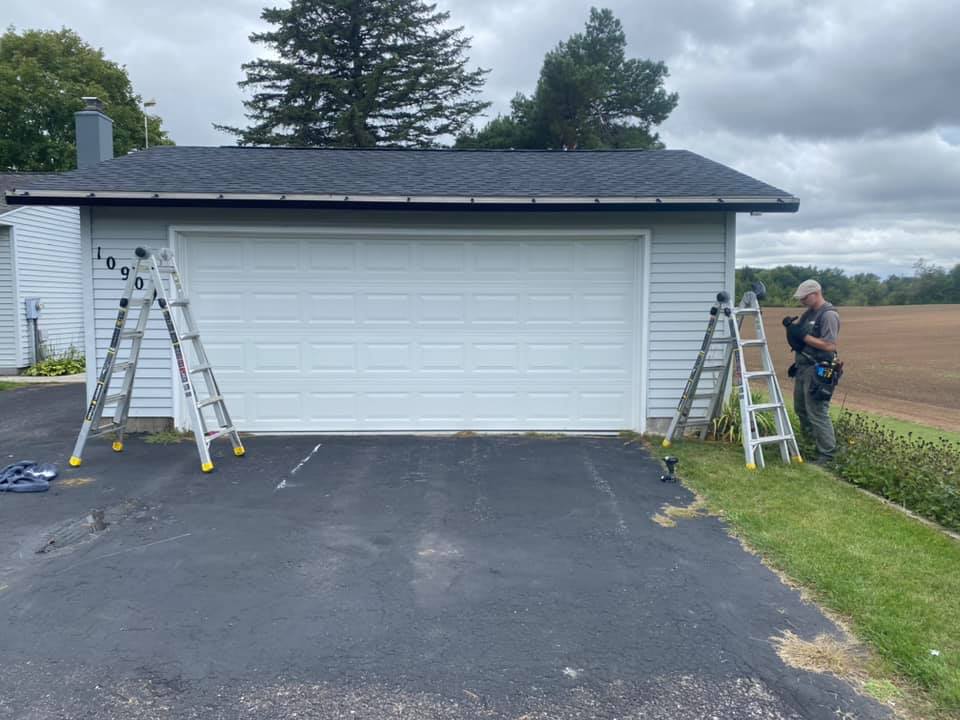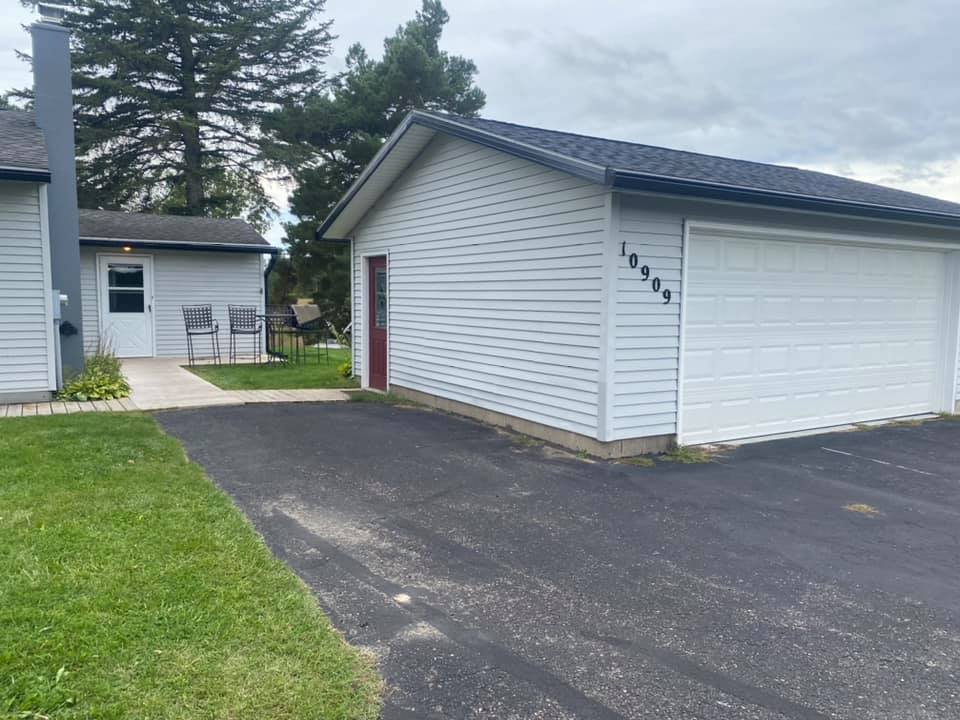 We think you'll be amazed at just how affordable these upgraded gutter systems are – and how quickly they go up! Interested in upgrading your gutters with our KGuard system, or want us to swing by and provide you with a free inspection and no strings attached estimate - contact us today!
Small problems can snowball into huge emergencies faster than you think, and why we recommend homeowners in Grand Rapids (and the surrounding area) reach out to us ASAP to get a better feel for the health of their gutter systems when they don't remember when they had their last inspection.
Call today to schedule a free appointment where either Travis or Justin will arrive to perform a quick inspection. We'll then handle the dirty work of cleaning out your gutters and make sure they aren't compromising your roof, walls, foundation, or any other area of your home.
Contact Us
Looking for more information or a free estimate?
CALL (616) 821-3378 or message us below: